updated the old portfolio blogspot finally. too lazy/broke/busy to set up a real website, though i hear indexhibit is supposed to be pretty good/easy/cheap.
here's what it looks like now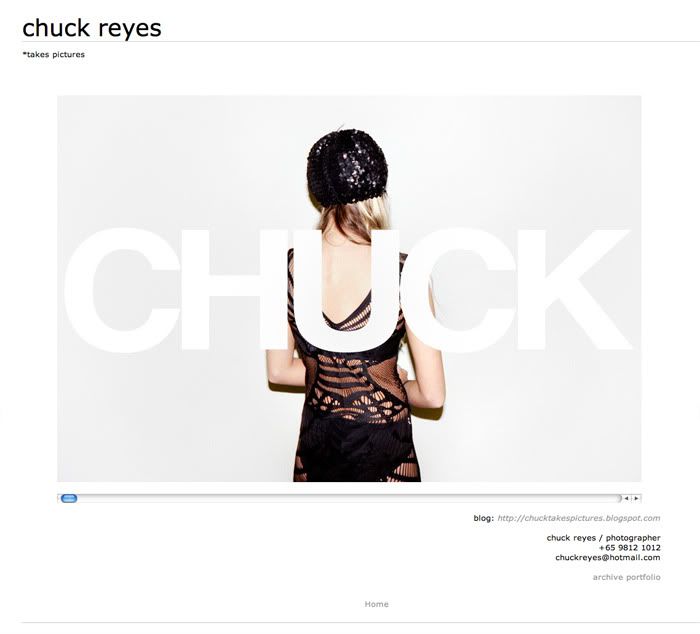 this'll have to do for the time being, though i'm happy with what i managed to put together using my limited html skills. nothing new on there that hasn't been on this blog already, but it's a good overview of what i've been doing so far.