one of the best things about shooting fashion photographs is having a great team behind you, but sometimes it's nice to pare it down a little bit. this was just me and the model and a bag of film, no wardrobe, no stylists, no hairstylists or makeup artists or assistants. yulia was down for it, and shooting roll after roll of black & white 35mm reminded me of the days when i first picked up a camera. feels pretty good.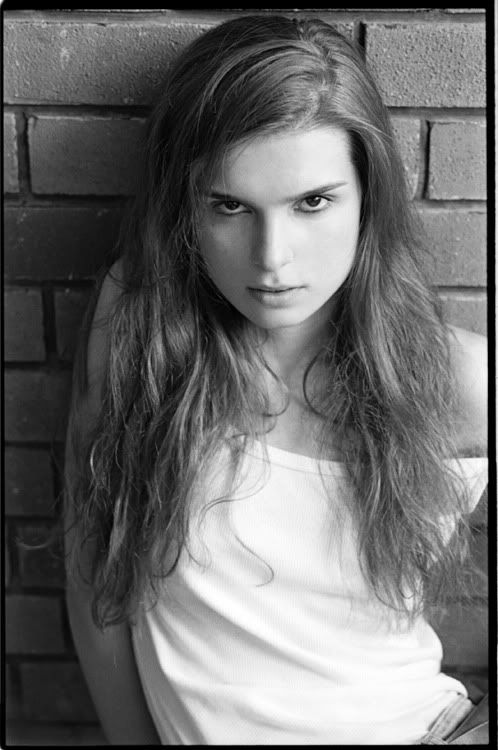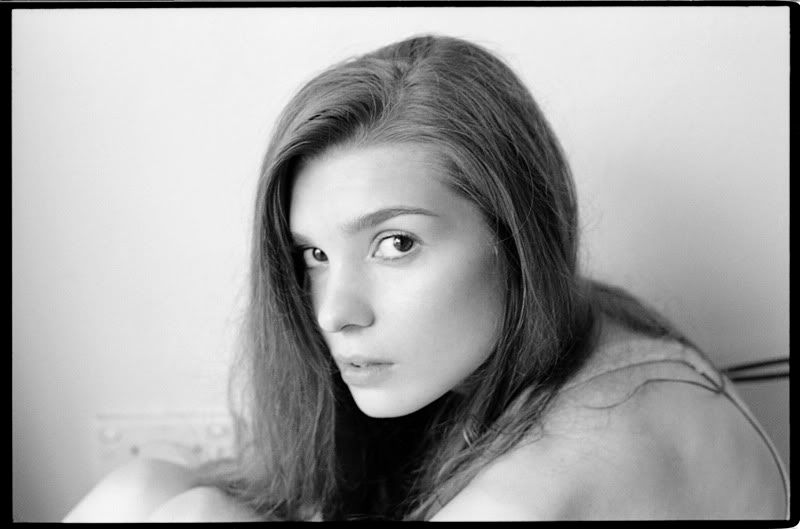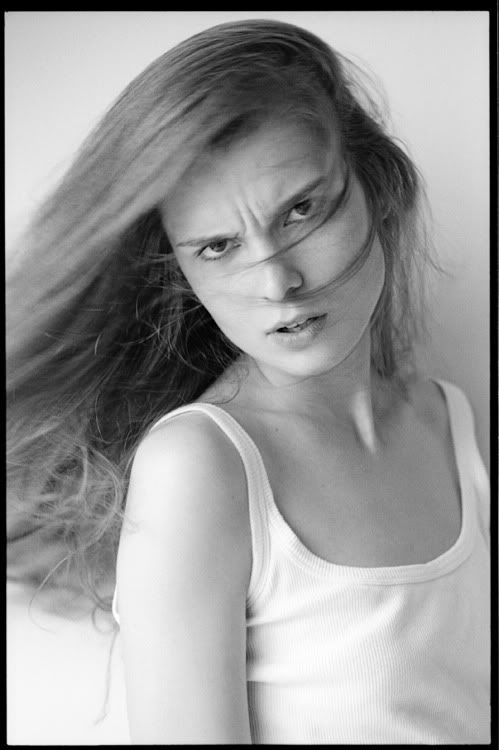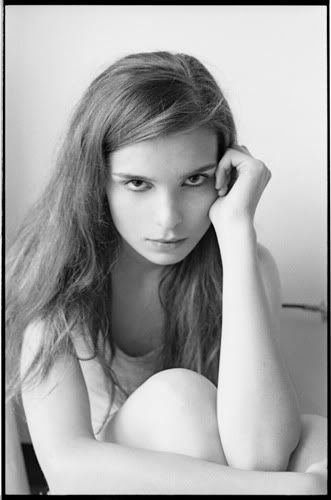 ---
there is hands down nothing better than shooting b&w film. digital and photoshop is getting so good nowadays sometimes i even have a hard time figuring out if it's color c41 or not. but digital b&w just isn't the same, it doesn't even hold a candle to the good old panchromatic.
---
edit 8.22.10
this shoot was featured on one of the best collections of fashion photography anywhere on the internet, Fashion Gone Rogue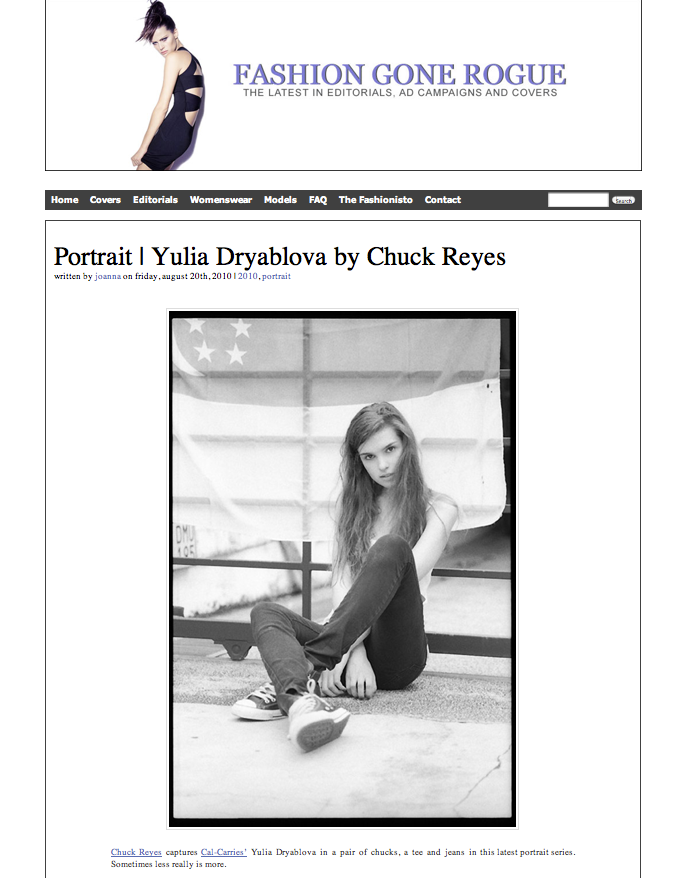 thanks joanna!