had such a great time shooting hana last thursday, she was just the cutest, bubbliest girl. me and sam wanted to do something fun and light so she picked out some fun clothes and joie gave her some pink lips and we just romped around a cafe above the coziest little furniture shop. all in all not a bad way to spend an afternoon.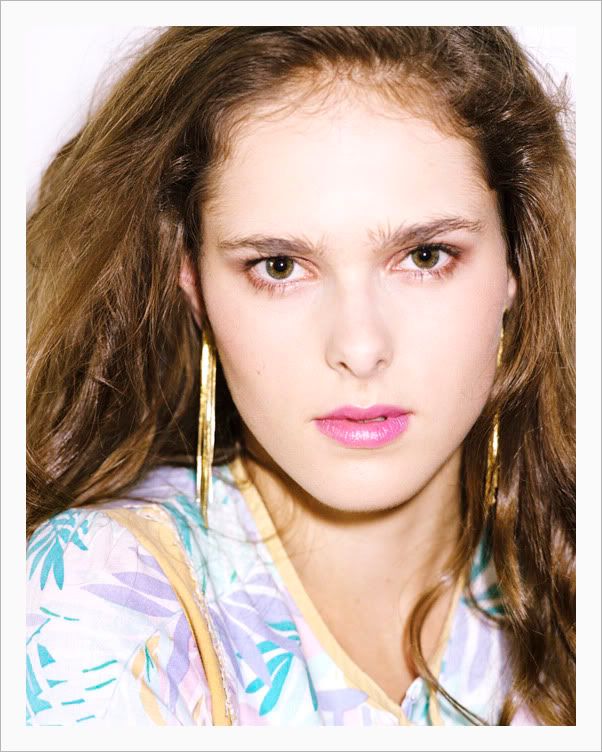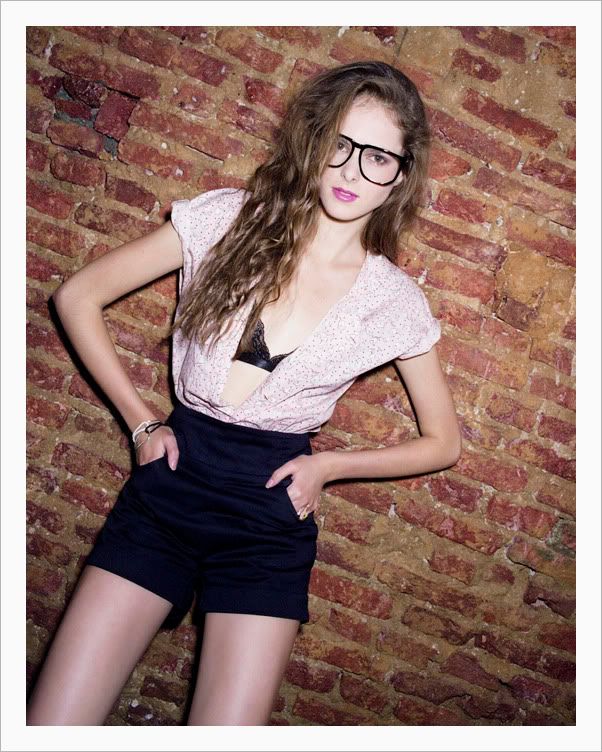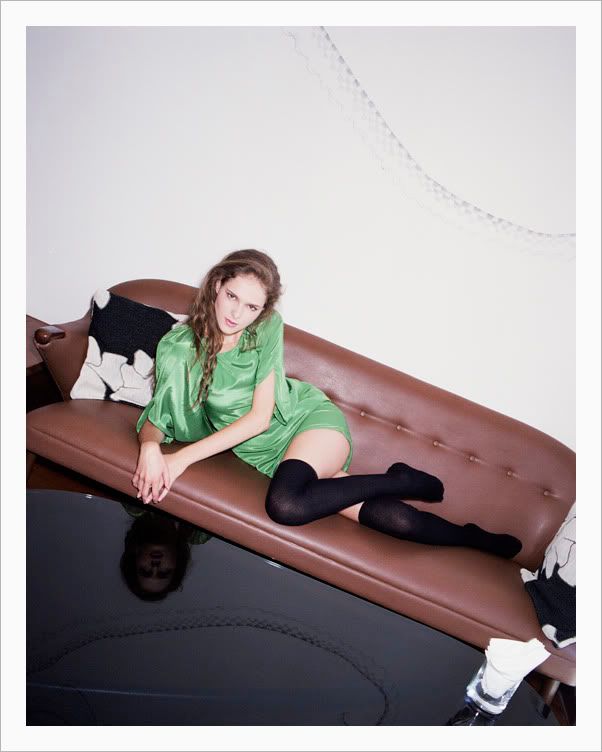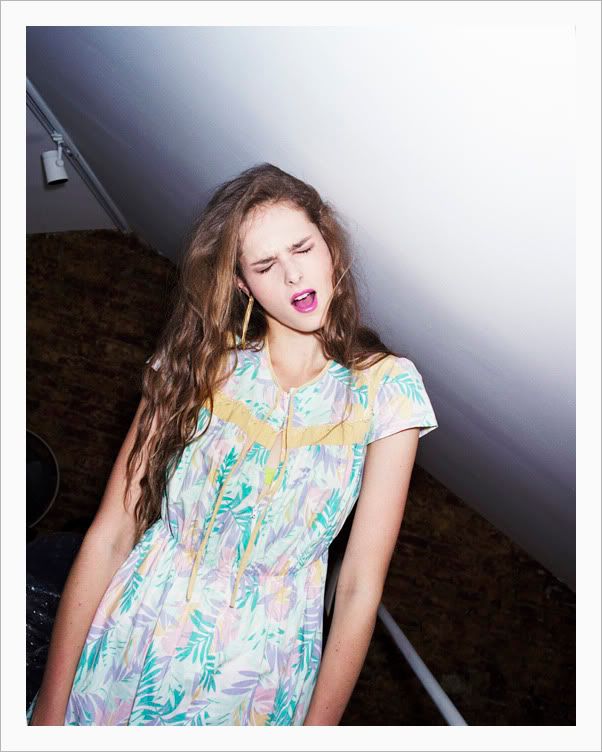 clothes: green and orange dresses, beige top, silver bracelet, gold earrings from
soon lee;
vintage tropical pattern dress, vintage pink floral dress, glasses, rings from
ohm mani
sam also finished up a pack of old polaroid film, which turned out awesome of course. check it out on her blog
here.
---
shoutouts to joie, fahmy from a thousand tales, g wan from soon lee, and qq from ohm mani for all the help!