for her final year project for school,
sam
and her her groupmates had to create and market a shoe brand from scratch. everything from designing to manufacturing to the store layout to the ad campaign. naturally they got me to shoot the photos. really really love how these came out.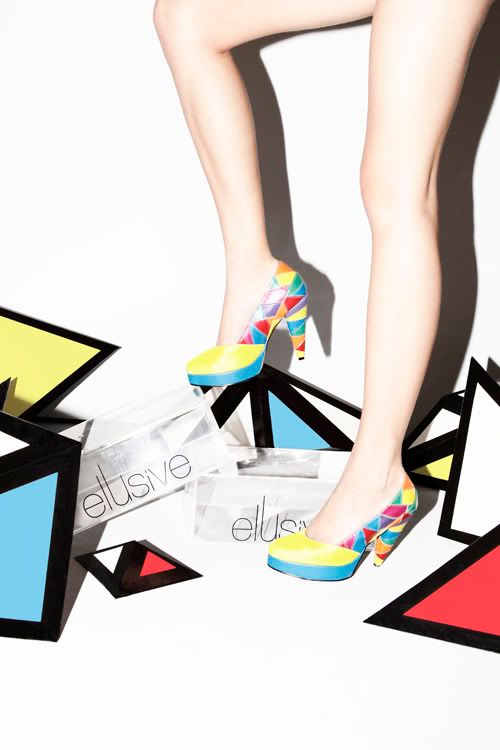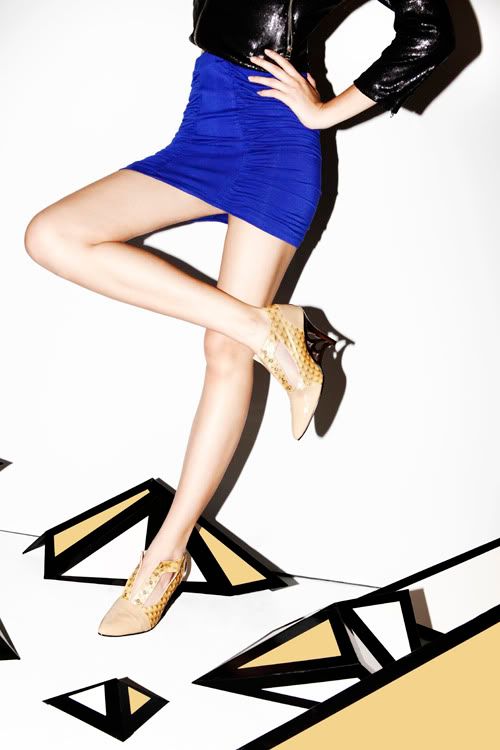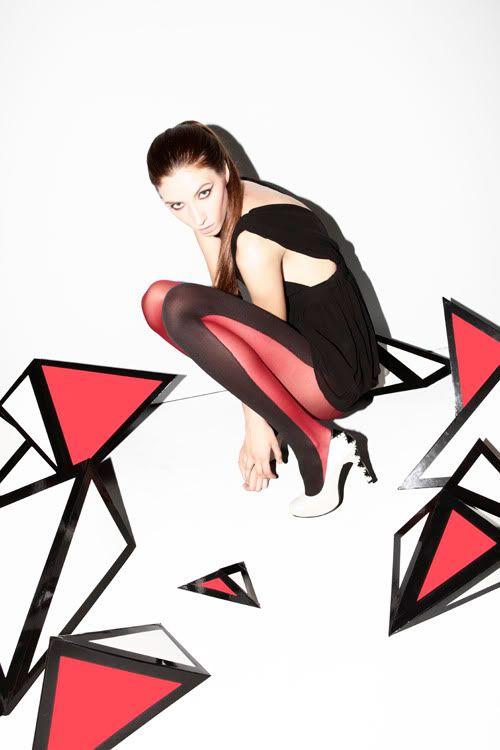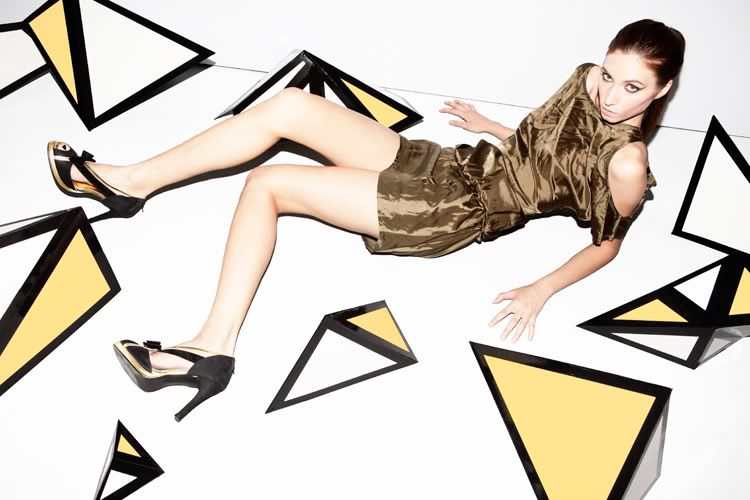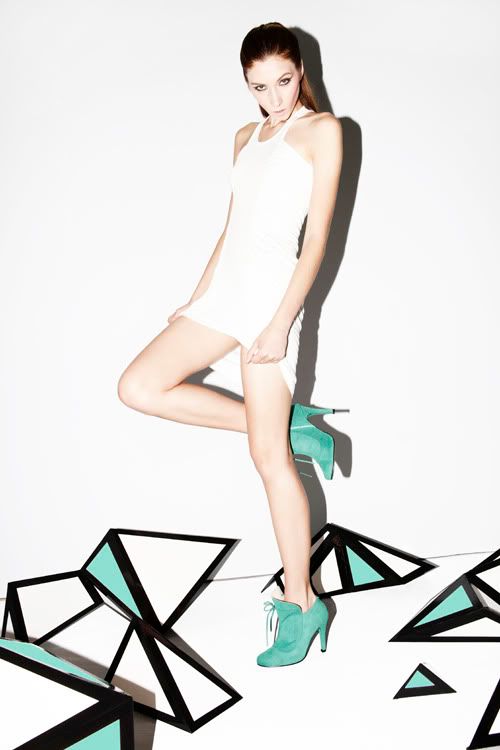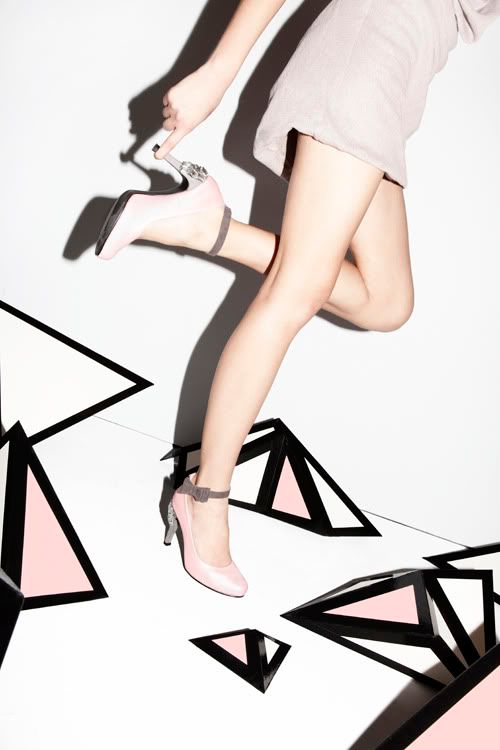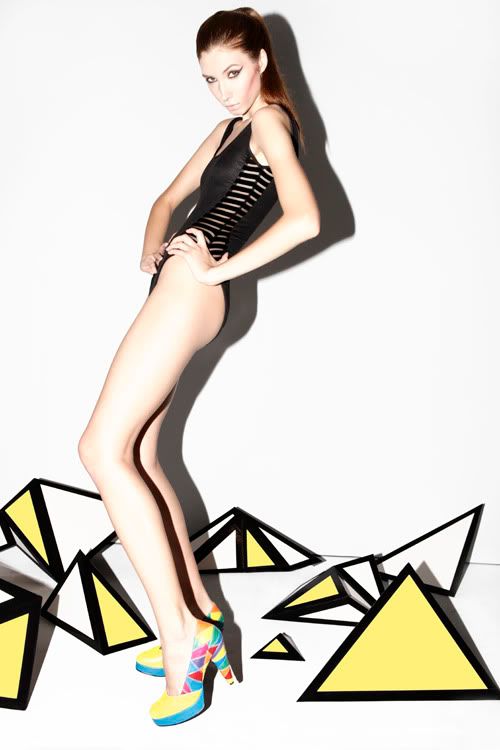 set design: marshiella apriani
photo assistant: derrick ng
those geometric shapes, handmade by marshiella, were a stroke of genius. couldn't have imagined them looking any better than they did.
and olesya was the perfect model for this too, because her legs go on foreeeever. plus they were in amazing shape, i practically didn't touch them in post, and if that's not professional i don't know what is. it's so nice to work with a model again after testing with her, everyone's already familiar and it makes things so much easier the second time around.