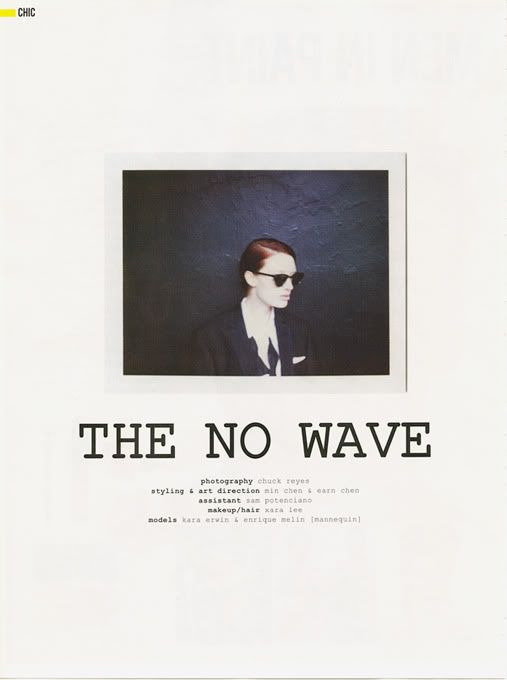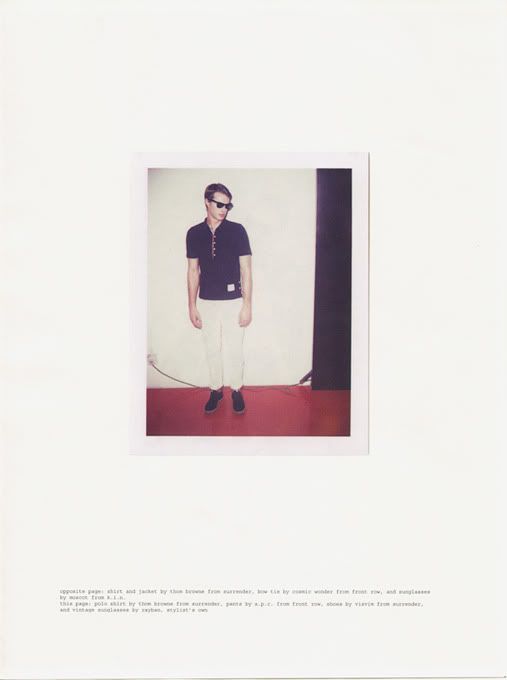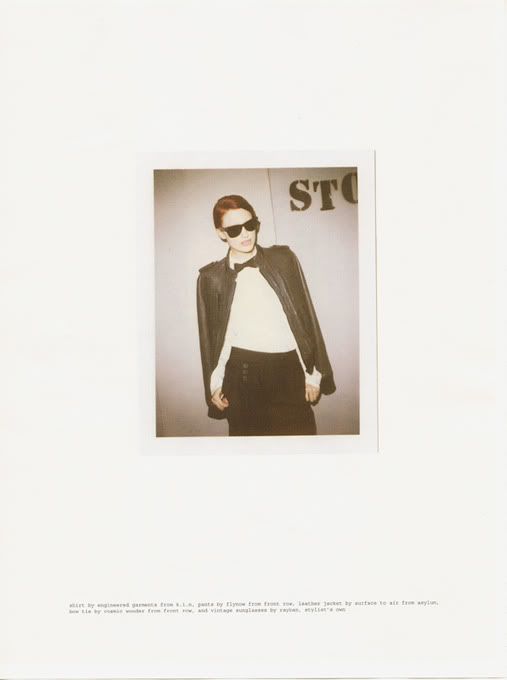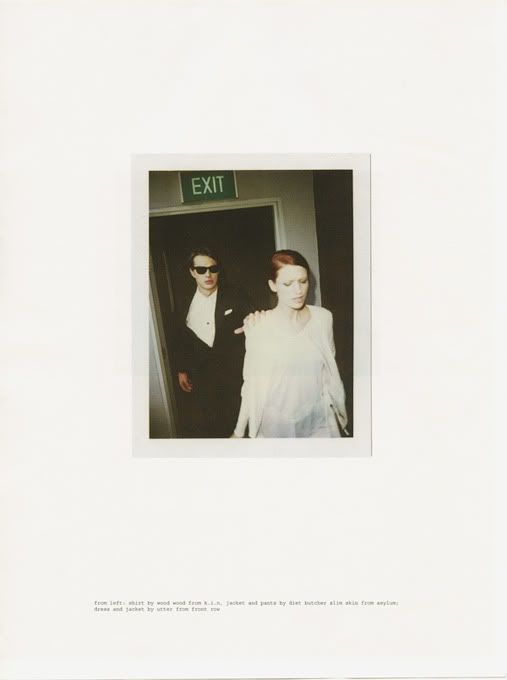 really, really like how this turned out. what can i say, only juice would have the balls to shoot all polaroids, we almost didn't need a film backup. i could tell they trusted me to do my thing, which is all i could ever ask for.
and this is always fun to watch, sam took some behind the scenes video with her shiny new canon g11. apparently it's been up on
her blog
for a while now.
hooray polaroids!
---
the stuff i shot for l'oreal's studioline is starting to trickle out too, this was in the same issue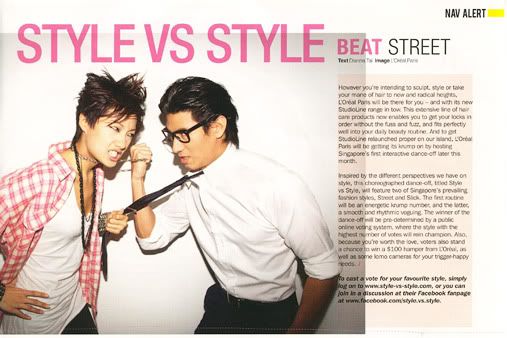 i just got jpegs of the final layouts from the shoot that i'll put up soon. it'll be fun to see where they pop up next.