did a shoot a couple months ago for aimei pang for her label
Mae Pang
. a whole day of nothing to do finally freed me up to rescanning some negatives and editing.
it's the shoot that goes with this video, which someone pointed out was
mistakenly credited
to my friend brendan (another awesome photog) on some design/fashion blog
---
and here's the rest of it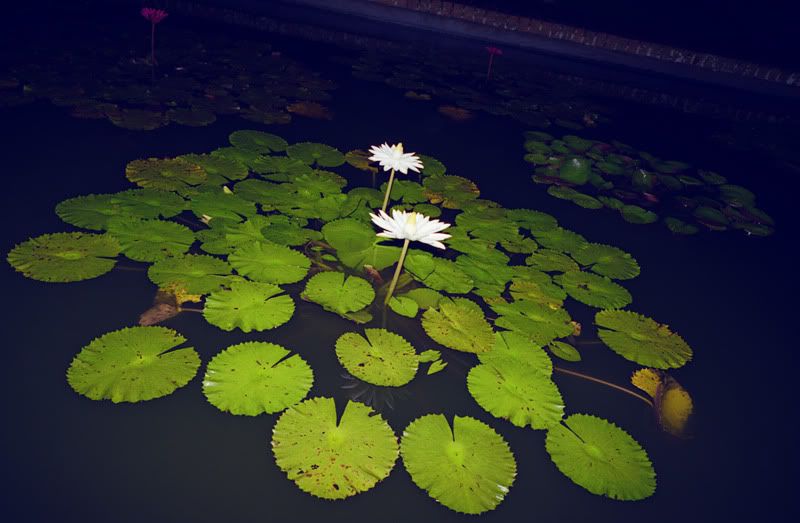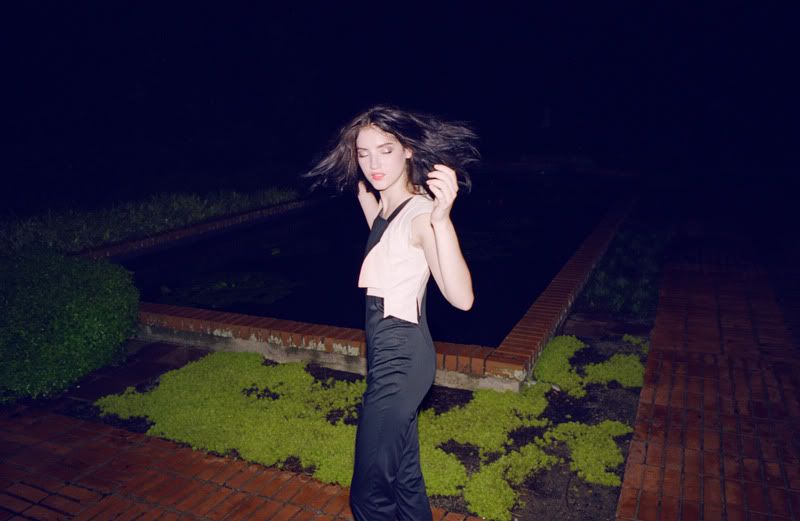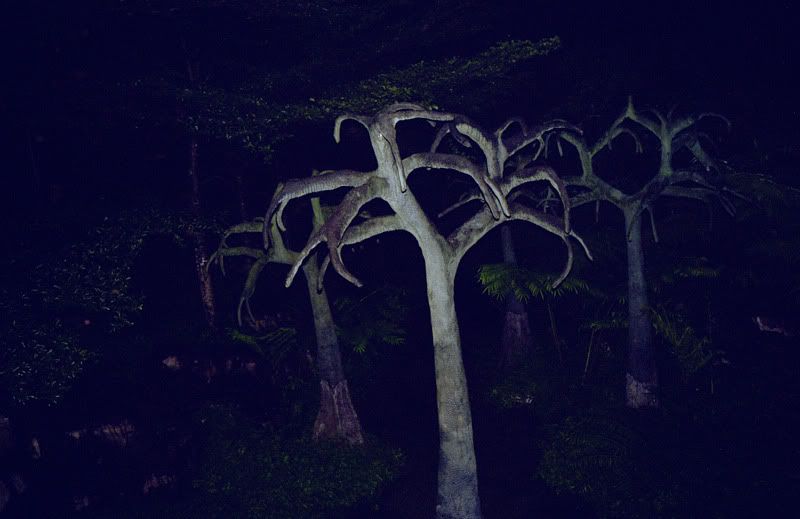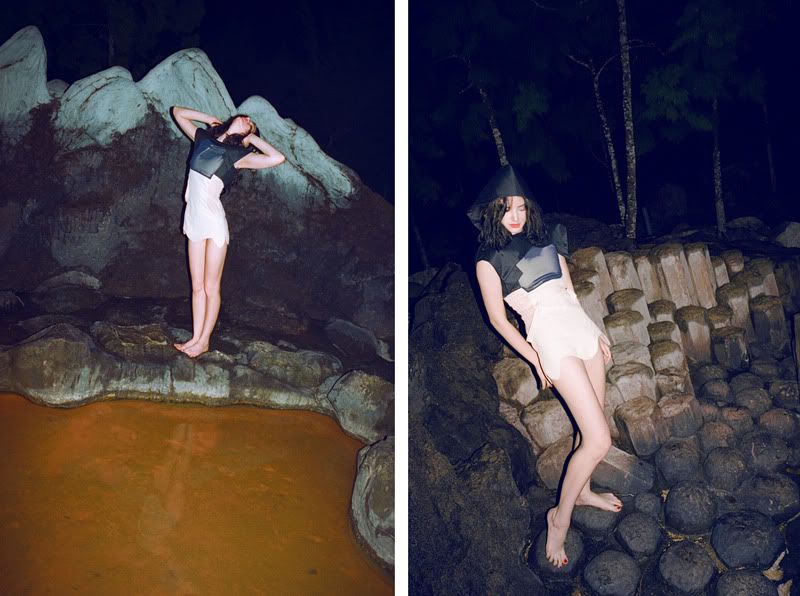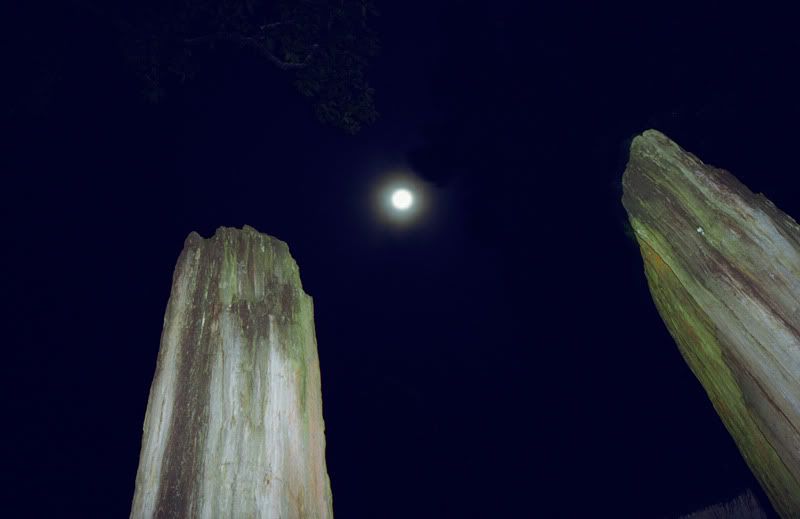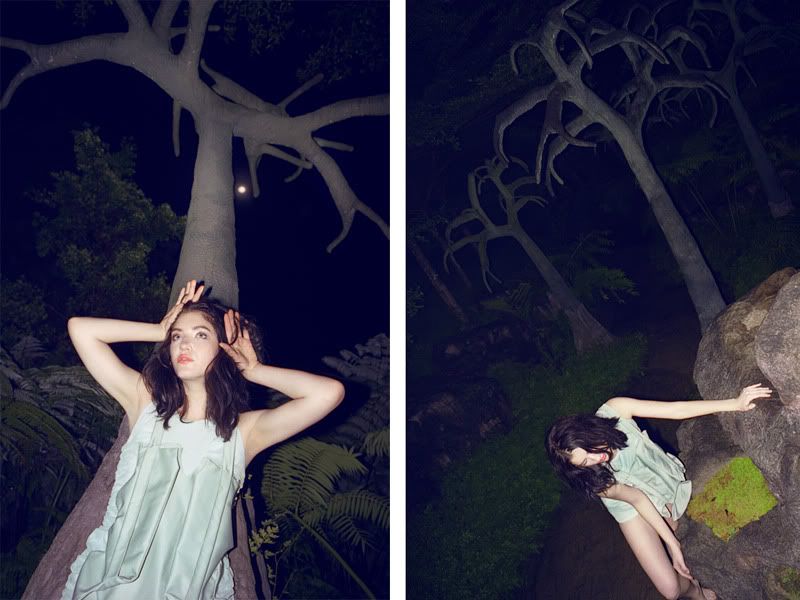 i wish the last picture better showed how high anya was off the ground. she was so game she literally climbed 10 feet up this rock face, and it didn't help that the only light we had were a couple little flashlights and the moon. that said, i don't think i'll be shooting in complete darkness again anytime soon.