a couple of my photographs are hanging up at orchard central for a month-long exhibition of sorts called "Exposure." kudos to them for not putting up the usual nature and landscape and macro-shots-of-insects kind of pictures. it's still your run of the mill 'photos in the mall' deal so it's no monumental feat for me to have work up here, but i really like these pictures so i'm glad they're being shown somewhere to creep out the general public.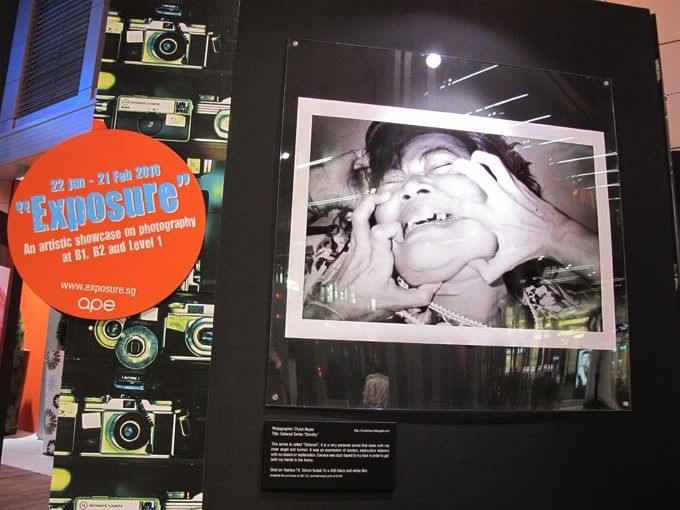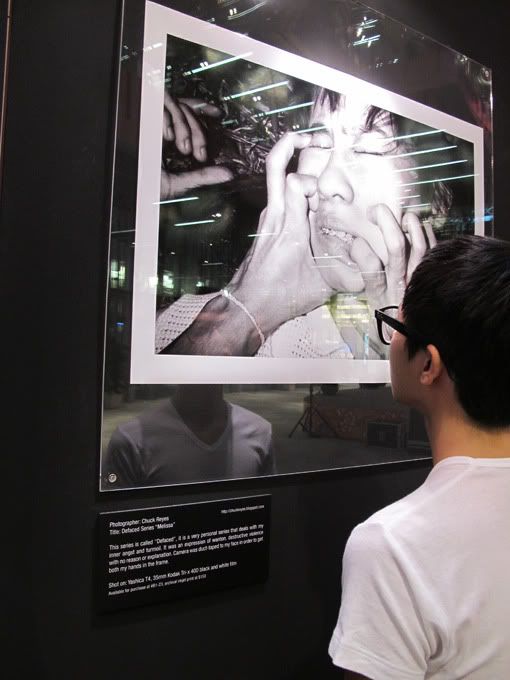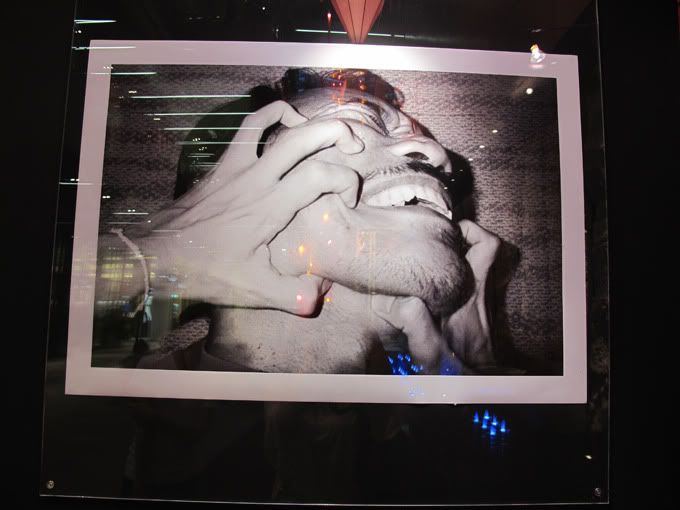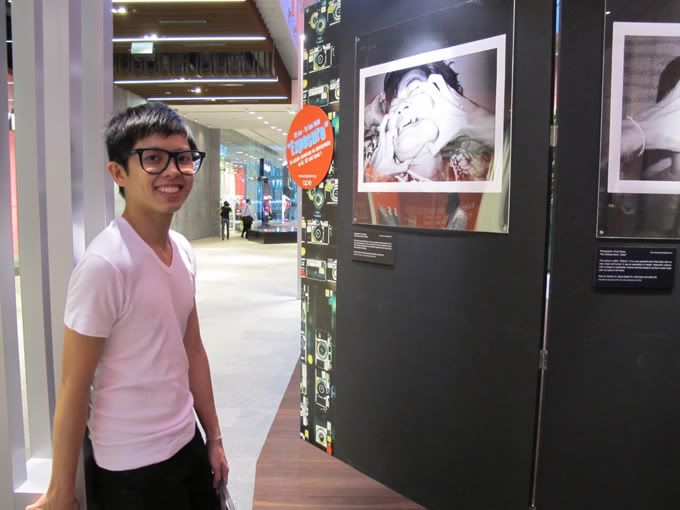 i got a stupid haircut before flying back to singapore
a couple of my friends have photographs up too,
alvelyn alko
and
fadli rahman
. a good excuse to check out a weirdly designed mall.
----
here are better jpegs of the photographs. there are couple more in the series but these are the three that are up for the exhibition.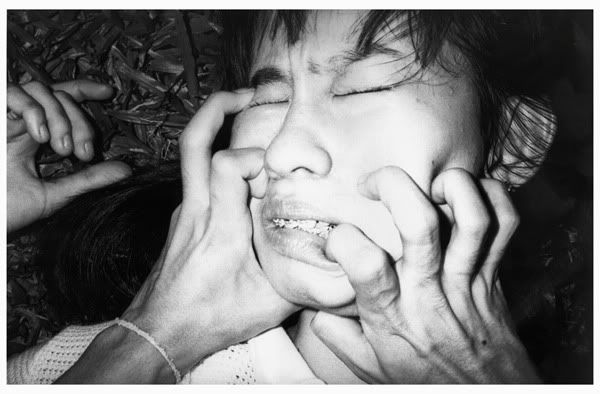 "Melissa"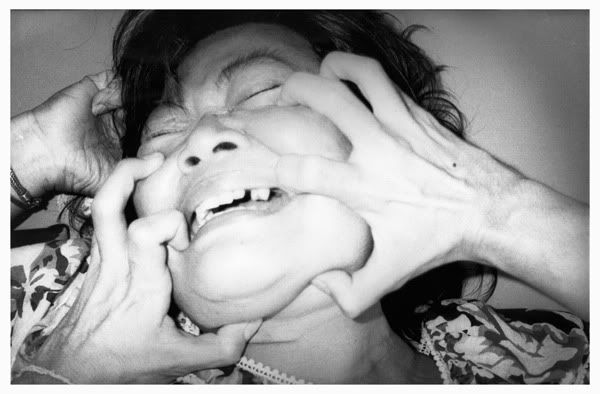 "Dorothy"
---
update- hilarious news, it looks like i just got censored. the management of orchard central deemed my photographs too unpleasant to be hung in it's original position--in the front, facing the stage for chinese new year performances--that they moved it all the way to back. what hangs there now is a series of macro shots of dolls hahaha. amazing. their distaste brings me joy.