an unpublished fashion story i shot a while back on the roof of the old front row at ann siang hill, thought i might as well post it up. sam styled and came up with the awesome title.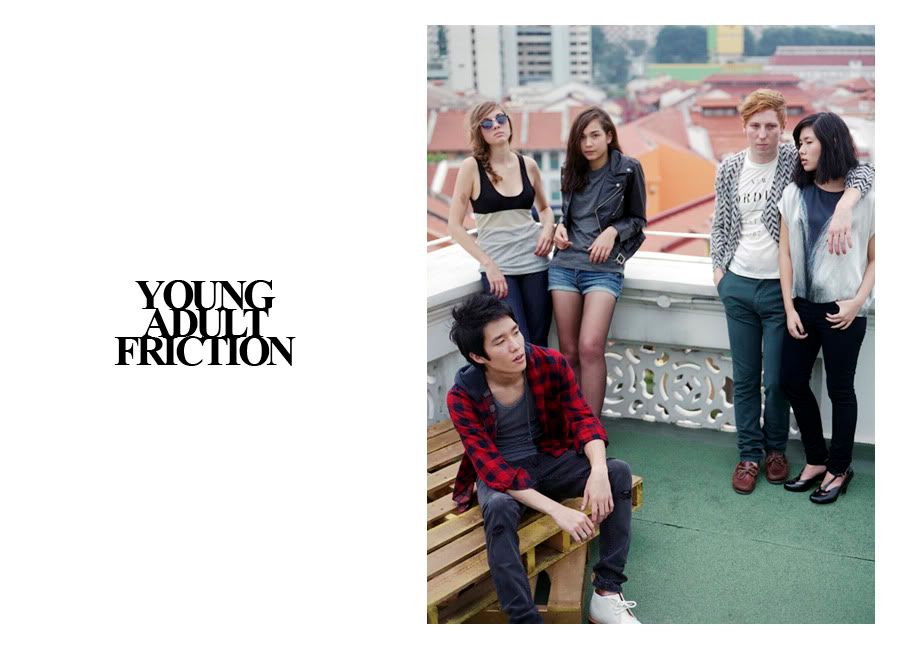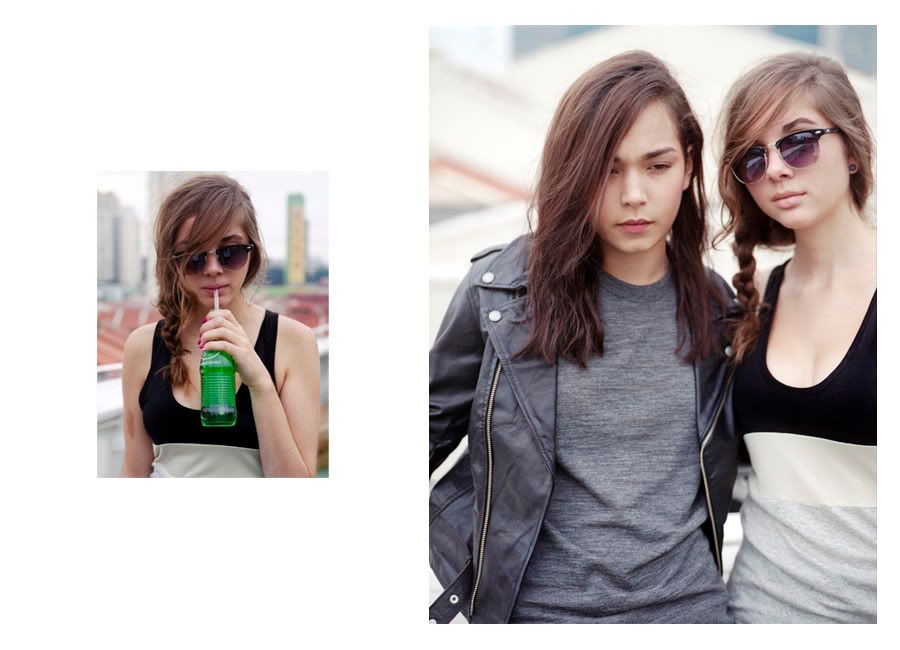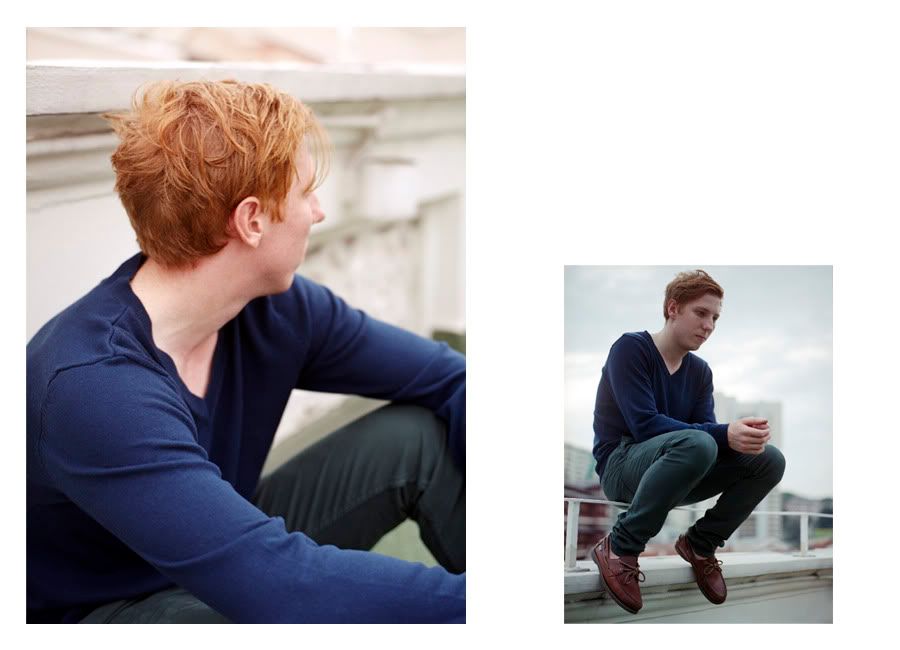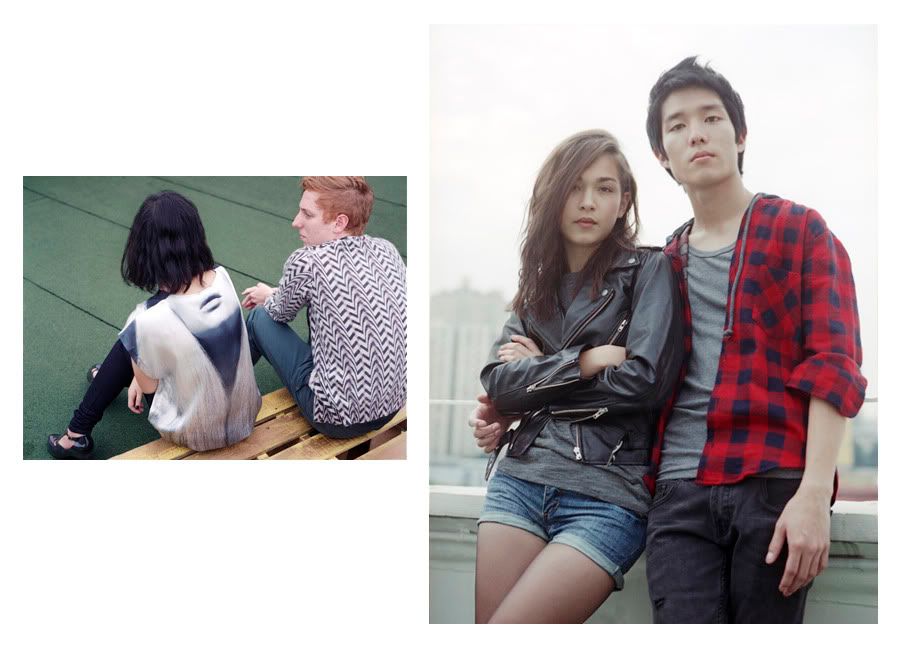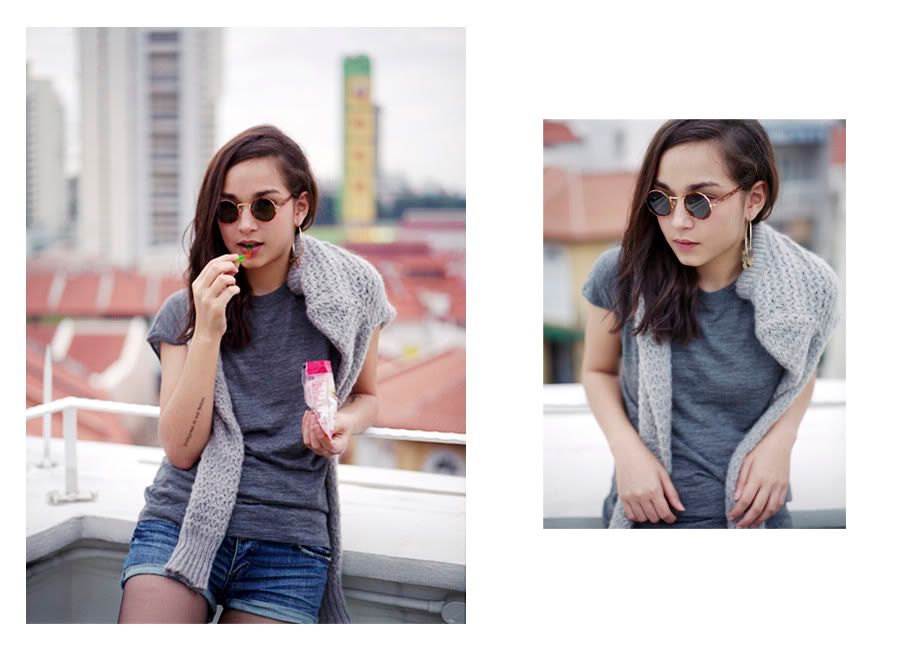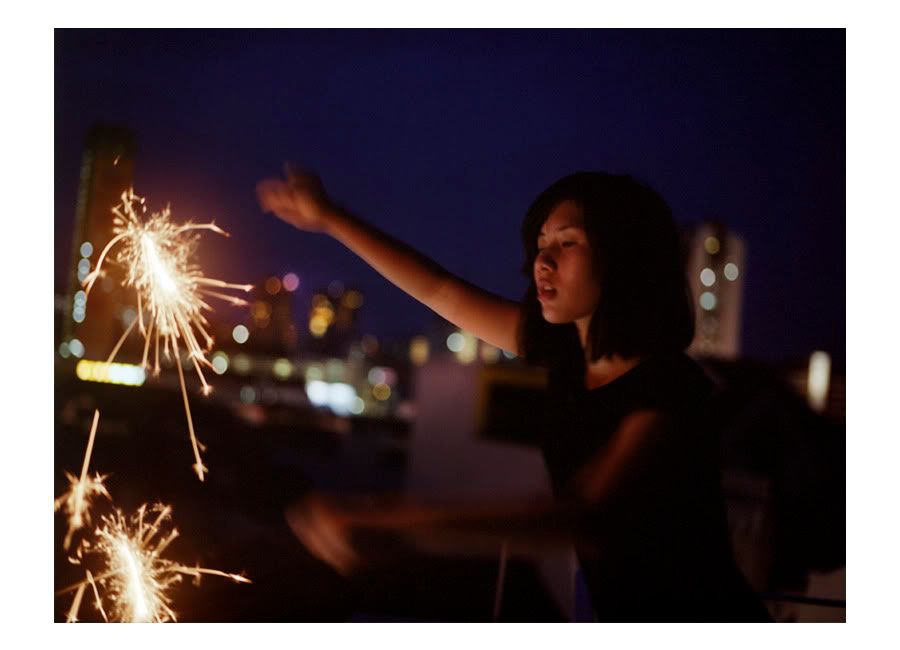 ---
i actually really like how these turned out. i've been looking at alot of alisdair mclellan and old juergen teller, and then i saw this old shoot and had the sudden urge to buy a couple pentax 67s and just shoot outdoors all day

---

edit 9.08.2010


stumbled upon this old post, 8 months and 20 days after i posted it. i currently have 4 pentax 67s, one with a polaroid back on it, and a 55, 105, 165, and a 90 leafshutter. hmmm.